Are you fed up dealing with
chronic vaginal infections?
If you struggle with common vaginal infections like:
Yeast infections, bacterial vaginosis (BV), candida overgrowth,
UTI's, HPV, & herpes
that keep coming back after taking medication, YOU ARE NOT ALONE!
SO MANY WOMEN struggle with similar issues but have never known what to do about it or have had anyone to talk to.
That is, until I came along...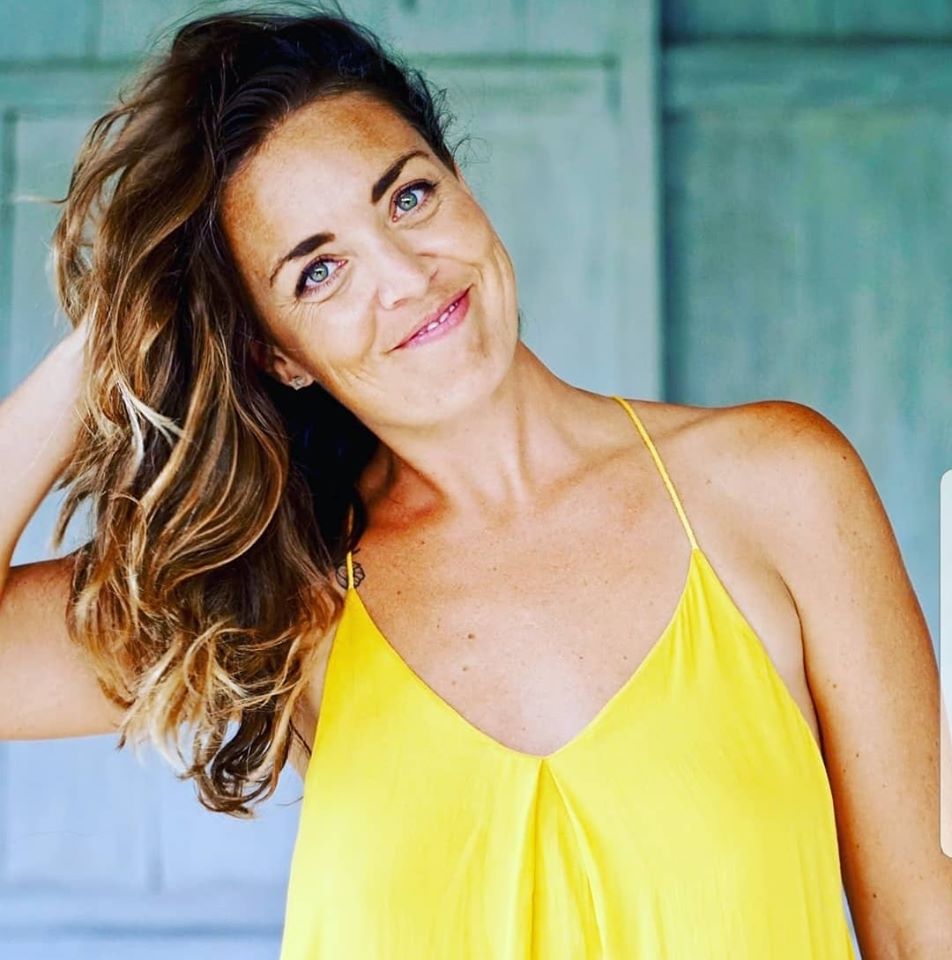 Hi I'm Adrienne, The Yoni Nutritionist!
I'm a Certified Nutritional Practitioner, Yoga Teacher and Health Coach, and have a passion for women's sexual health and wellness.
I have struggled with my own Yoni & sexual health issues for most of my life - from chronic yeast infections to HPV, from a genital herpes diagnosis at 21 to a severe candida overgrowth in my mid-30's, I was able to holistically manage these issues through diet, nutrition and wellness practices.
My own personal Yoni health journey and passion for women's health and wellness inspired me to give up the corporate life to go back to school and become a Certified Nutritional Practitioner.
I now help women who are struggling with their own sexual health issues, heal their bodies, and their Yoni health from the inside out, just like I healed mine!
Nutrition and wellness practices are so important when we struggle with recurring vaginal health issues and sadly, diet is often the last thing that people want to change when they are struggling with their health.
This is why I've created various programs to give women the starting point, life-long tools & knowledge to know EXACTLY what to do to manage their chronic vaginal health issues with holistic nutrition & wellness practices.
I know it works because it's worked for me. I've done the work and the research, and compiled everything I've learned into my super valuable and affordable online programs to help the many women who struggle with these common vaginal health issues, physically, mentally and emotionally.
You don't have to suffer anymore!
My Programs Include:
F*CK Candida - My signature version of the candida elimination diet, this unique and interactive online program gives you the tools and knowledge to eliminate candida overgrowth.
This is a GUT HEALING protocol for women who struggle with chronic, recurring vaginal infections like yeast infections, bacterial vaginosis & UTI's, and all the other symptoms that come along with candida overgrowth like digestive, skin, and mental health issues.
Healing Herpes Holistically - An online program for HSV+ folks with incredibly valuable info to holistically manage, prevent, & heal herpes outbreaks through holistic nutrition & wellness practices.
This program is the herpes handbook we all should have gotten when we were diagnosed and is available to both women AND men living with herpes.
The BV Elimination Diet - Is an online program designed for women living with chronic Bacterial Vaginosis (BV) and is a GUT HEALTH MAINTENANCE plan, giving you the tools & knowledge of what and HOW to eat to manage and eliminate your BV symptoms over time. It's not a diet, it's a lifestyle!
HPV Healing Guide - Being diagnosed with HPV can be scary and there is not a lot of support when we live with HPV, and the information online can be overwhelming & confusing.
That's why I've created the HPV Healing Guide, an invaluable e-guide to give women who live with HPV hope that it is easy to manage and prevent from developing into serious, long-term health issues. 
I've created the HPV Healing Guide based on my own personal experience and extensive research on what foods, supplements, & lifestyle practices that you can adopt into your life to holistically manage, prevent & heal HPV, naturally. Because that's really the only way.
This program will teach you the WHAT and HOW to manage HPV, and will encourage you to positively change your relationship with your body and empower you with your HPV diagnosis.
1:1 Coaching, Support & Empowerment - I also offer a package of 3, 1-hour coaching calls which is really helpful if you need support, coaching and an accountability partner as you go through my programs.
Changing your diet, habits and lifestyle as well as ending the shame & stigma of common vaginal health issues can be challenging at first, and I'm here to support, motivate, empower and inspire you along the way!
I'm excited to share my knowledge & experience with you to help you holistically heal your Yoni health!
"The F*CK CANDIDA course helped me learn what and HOW I eat that affects my Yoni health, how to elminate candida, and SO MUCH MORE!
I understand how my lifestyle affects my Yoni health and how to listen to my body. One major insight for me was all the other symptoms in my body that are caused by candida overgrowth. My body reacted really fast to the elimination diet and it was very empowering to join an online community of other women going through it too.
I would definitely take the course again!
- Marlene, Germany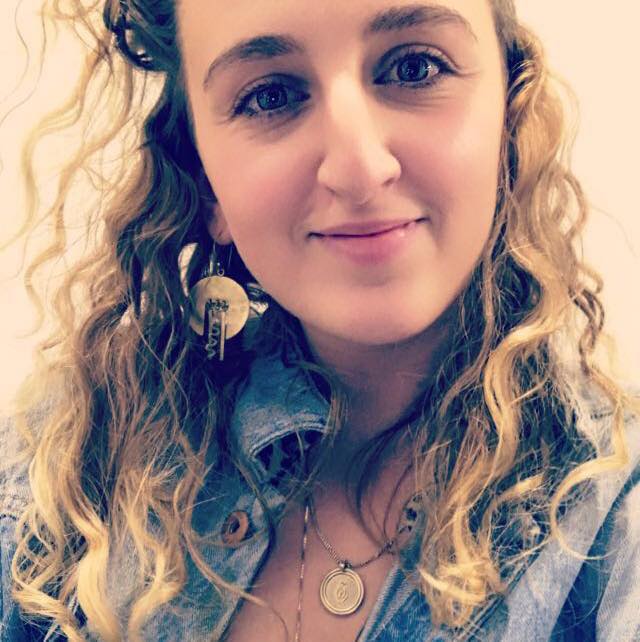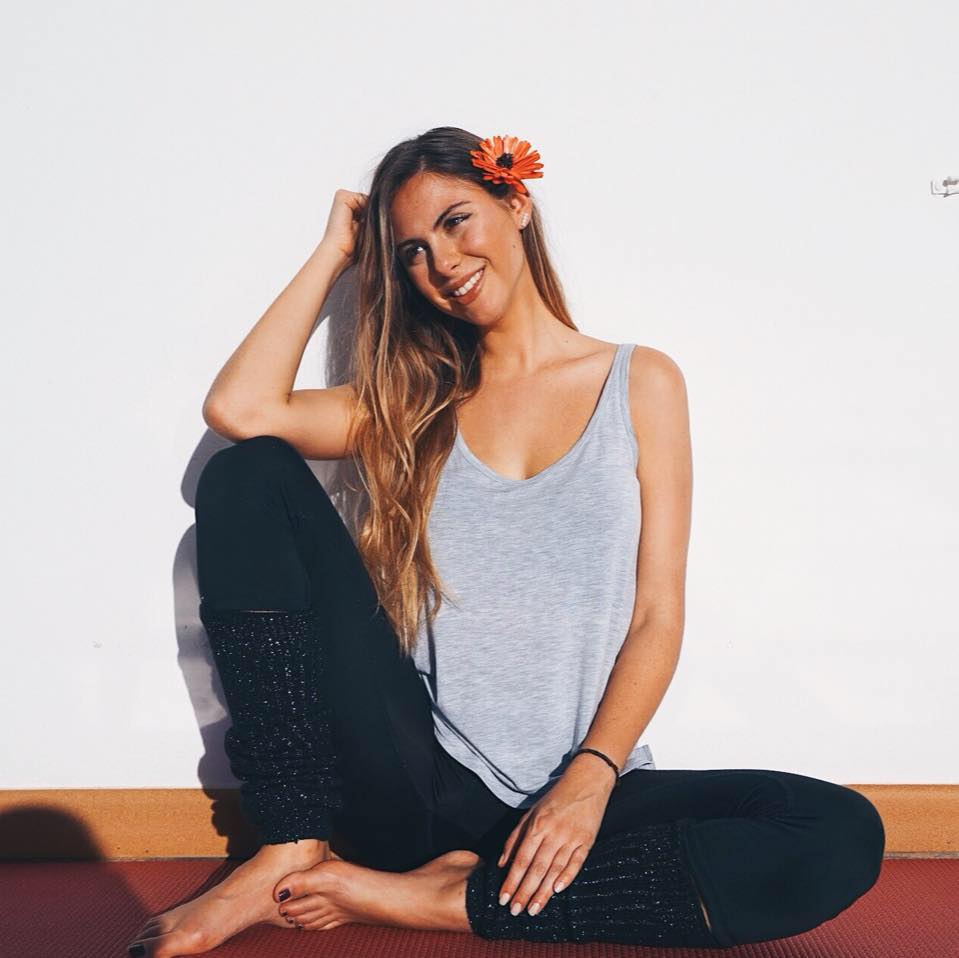 I love Adrienne's Holistic approach and "Women Power" vibe!
I learned a lot about my Yoni health with Adrienne. She is a fantastic woman that really puts her heart and soul into supporting women and to give a voice to our Yoni's balance and health. I never met a doctor or a gynecologist with all of her knowledge (and her empathy). Everything she does is based on her own experience so she always makes you feel understood and that you are NOT crazy. I love her holistic approach and the Women Power vibe that she always creates. I'm so thankful for her beautiful work!
- Mercedes, Spain