1:1 Personal Support & Partnership
Changing your habits can be one of the hardest things to do, especially when it comes to the way you eat.
But when you are struggling with chronic vaginal health issues and want to improve your health, it is necessary to eliminate the foods that are causing more harm than good in your body.
This bundled package of 3, 1-hour, 1:1 coaching sessions are a great addition to any of my online courses, and give you the personal support you need as you go through the program.
I'm here as an accountability partner, to help and support you in achieving your health goals, to motivate, empower, and inspire you to get through it.
It's not easy, but it doesn't have to be hard, and I'm here to empower you when you need support!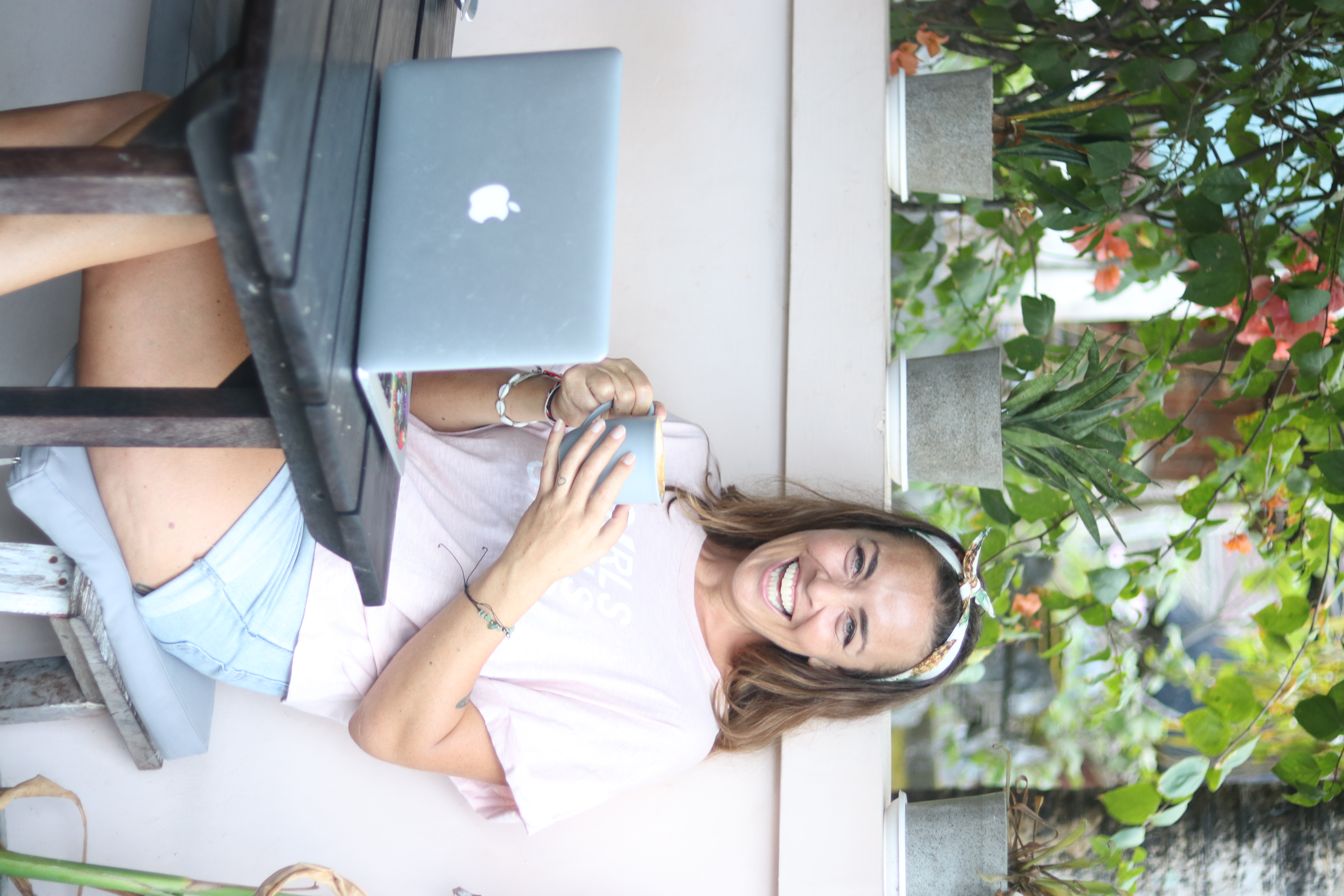 I know it works because I've been through it too.
I know how challenging and overwhelming it can be when you know something needs to change, but you just don't know where to start.
When you struggle with chronic vaginal health issues, it all starts with your diet which can be one of the hardest things to change for some women.
Trust me, I've been there too! As a huge foodie, I have struggled with changing my relationship with food and letting go of my attachment to certain foods in order to improve my vaginal health.
But I did it and know how it feels to be on the other side, feeling confident in my health, in my body, in my Yoni, and with my relationship to food.
I know what and HOW to eat for my body and my Yoni that work FOR me.
And I'm here to support you on your healing journey!
When you need support, when you have questions, when you need reassurance, and when you just need someone to talk to who GETS IT. I'm here for you!
Frequently Asked Questions
How do I schedule my coaching call?
Very easily, we can schedule the coaching sessions as you need them! You can simply send me a message about when you need support and I send you my calendar link to book our session.
How long do I have before the coaching sessions expire?
You can use the coaching sessions up to 2 months after you purchase them.
Can I purchase coaching more than once?
Absolutely! If you find yourself in need of coaching more than once, simply purchase the coaching again.
Can I get a refund if I change my mind?
If you find that you don't need my support, we can discuss what refund options would be available to you at the time of cancellation.