Are you struggling with chronic vaginal infections like yeast infections, bacterial vaginosis (BV) symptoms, and/or UTI's?
Are you fed up with the constant discomfort, inconvenience & emotional disruption of these recurring vaginal health issues?
Do you struggle to find enough energy to make it through the day and experience skin health issues like acne, digestive health issues like gas and bloating, and just feel tired all the time?
Are you frustrated with these infections coming back even after taking medication? Do you not trust your HCP anymore?
If you answered yes to any or all of these questions,
you might be struggling with candida overgrowth.
It's time to take control of your health, reconnect to your body and your vaginal health, and get back to being the confident, radiant, empowered and sensual woman you truly are.
Welcome to my F*CK CANDIDA Online Candida Elimination Program


My signature candida elimination diet which gives you the lifetime tools & knowledge to eliminate Candida, reset your gut health and holistically heal your vaginal health through specific diet, nutrition, and wellness practices. 
As a Certified Nutritional Practitioner, and through my own personal Candida elimination journey, I've created this program to teach you to naturally eliminate recurring Yoni infections take back control of your health!
Do you struggle with any of these symptoms?
recurring vaginal infections like yeast infections, bacterial vaginosis, UTI's, and even genital herpes outbreaks
digestive issues like bloating, abdominal cramping, gas, constipation or diarrhea
chronic fatigue, low energy and/or brain fog
skin issues like acne and eczema
depression, anxiety, irritability, or mood swings
weakened immune system
inflammation
If the answer is YES, this course is for you!
Results Include:
Results include:
improved vaginal health, including reduction of yeast infections, BV symptoms & vaginal inflammation

improved digestion & elimination, regular and healthy bowel movements 

reduction in bloating, abdominal cramping, & gas 

weight loss & weight maintenance

increased energy & greater mental clarity 

motivated, inspired, empowered, and confident within your body and your vagina 

clear, healthy & glowing skin

a better understanding of foods that work to nourish your body 

a better relationship with food and developing better healthy eating habits 
PLUS...
strengthening of vaginal skin & vaginal walls 

improved natural vaginal lubrication 

improved vaginal scent and taste

increased sex drive
AND...the tools and knowledge that will last you a lifetime!
In this course, you will learn:
What Candida is, how it affects your body and how to recognize signs and symptoms

How and what you eat impacts your Yoni health

What to eat/avoid eating to eliminate Candida, and HOW to eat those foods

Candida-fighting supplements and herbs and how to take them to successfully eliminate Candida

How to support the diet with holistic wellness and mindfulness practices

How to manage food cravings and Candida die-off symptoms

The importance of meal prep and meal planning

How to eat in social settings or when eating out, and stay Candida-friendly

The tools and knowledge to stay Candida-free post-training, in a way that works for you, your body and your Yoni
How we get you there:
Six interactive, online training modules to take at your own pace

Access to my private F*CK Candida Facebook Group for questions, open discussions, community, and continued support

Educational and informative handouts with invaluable information that will last a lifetime

Accountability & commitment - food and experience journaling, and practical at-home exercises to show you just how easy it can be!

Private coaching and support available 
Reclaim your feminine power, reconnect to your sensuality, and take back control of your health by learning natural and holistic methods of what works for YOU.
This exclusive & unique online training program gives you the tools and knowledge to heal your vaginal infections and understand what foods work for your body (and vagina!) with the freedom and flexibility to take at your own time and pace, in the comfort of your own home.
The invaluable knowledge you will gain during this course will last you a lifetime and will forever change your life. I know, because it changed mine.
Much love,
Adrienne - The Yoni Nutritionist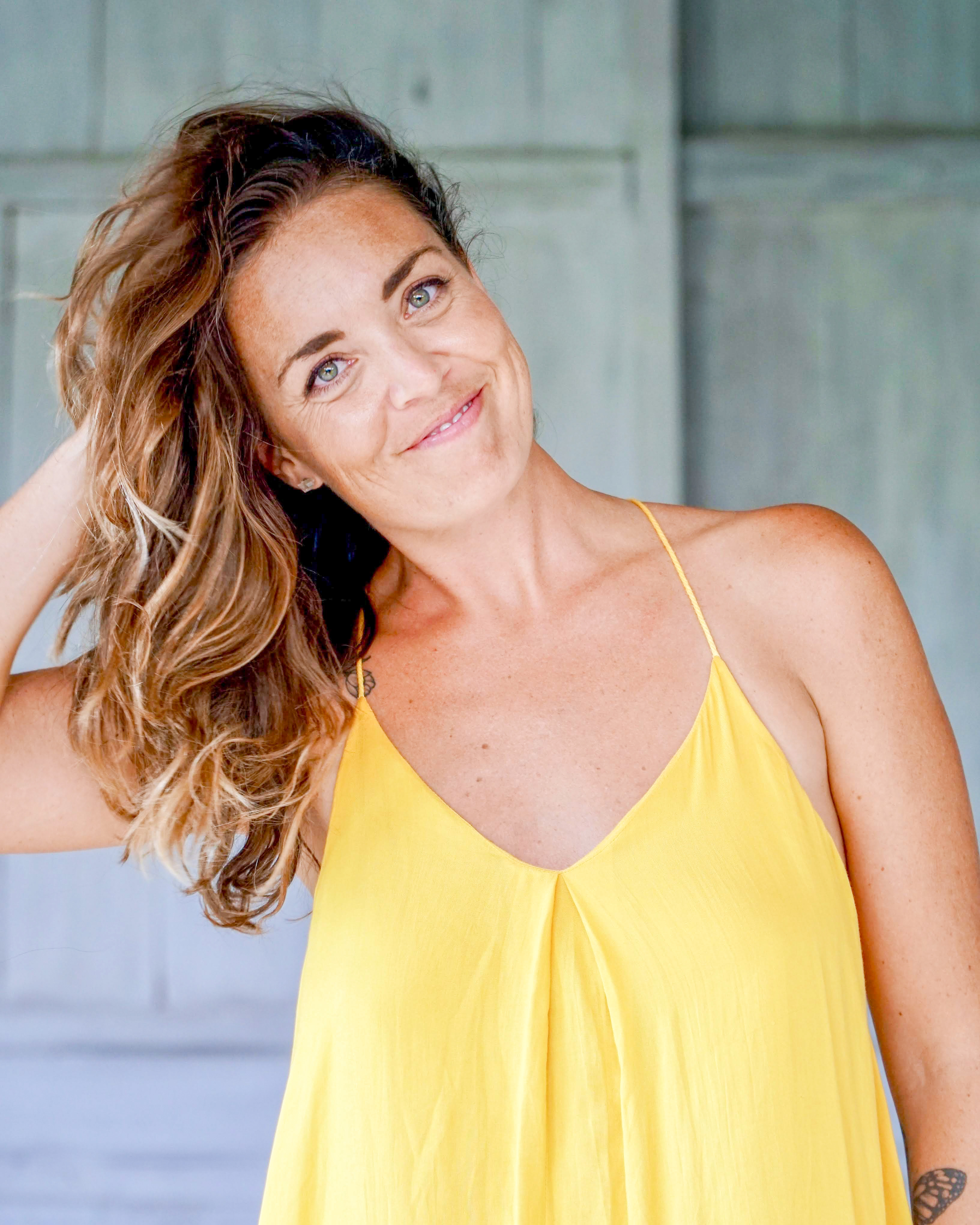 Hi, I'm Adrienne, The Yoni Nutritionist!
I'm a Certified Nutritional Practitioner, Yoga Teacher and Wellness Coach from Toronto, Canada, and have a passion for women's sexual health and wellness.
I've struggled with my own Yoni & sexual health for most of my life, and have healed myself through diet and natural holistic wellness and healing practices.
Many women struggle with recurring Yoni health issues that are related to Candida overgrowth and don't even realize it. It's something that we don't learn about in school and doctors don't really talk about.
That's why I've created my F*ck Candida online candida elimination course - to help women understand what Candida is, how it affects their health and how they can heal it naturally.
With my knowledge, skills and experience as a Certified Holistic Nutritionist, I want to help women who are struggling with their own personal Yoni and sexual health issues, heal their bodies and their Yoni's from the inside out, just like I healed mine!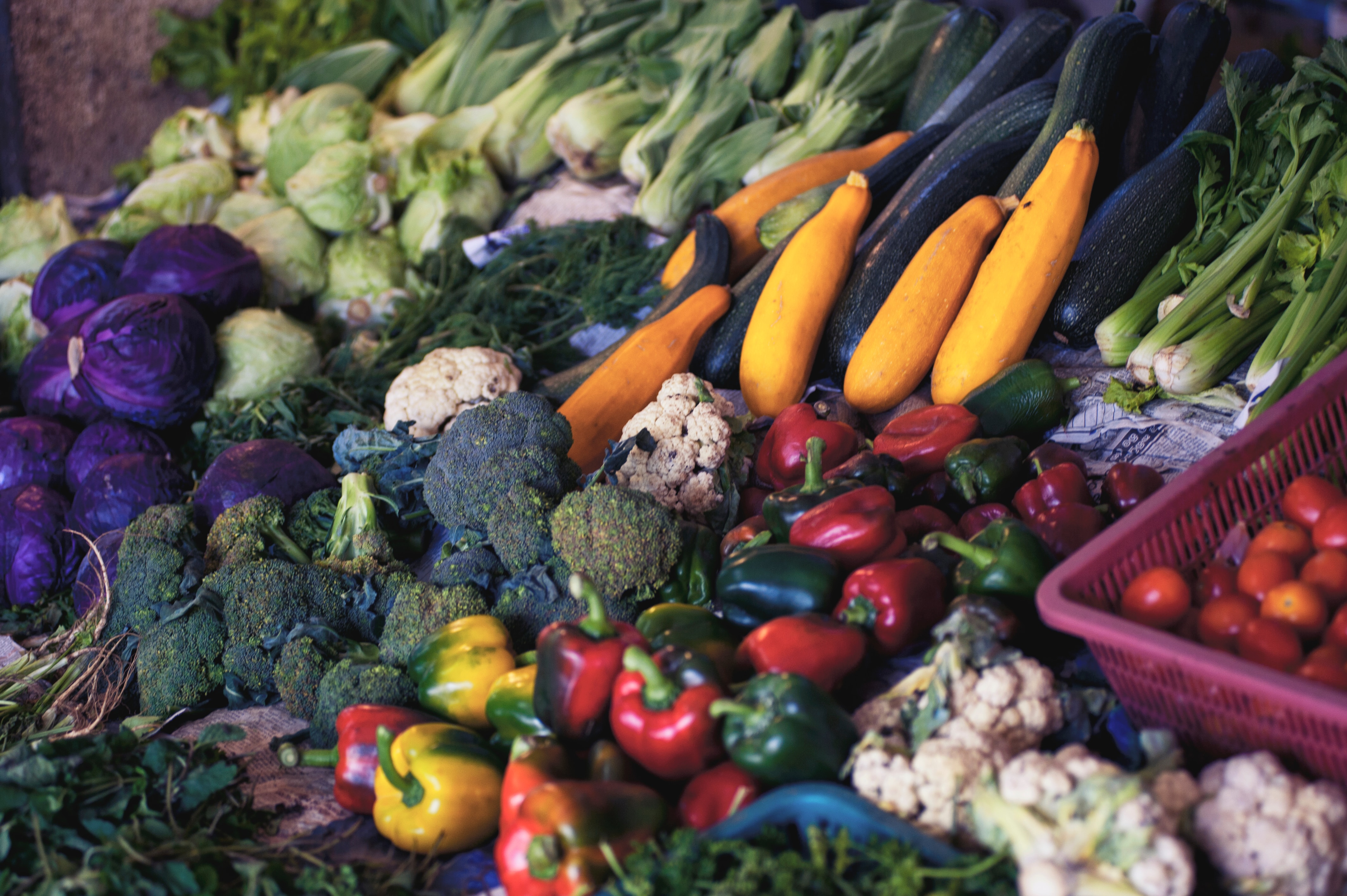 Eliminate candida naturally through diet, nutrition, supplements
Learn about the foods to eat and foods to avoid to eliminate candida, candida-fighting supplements & natural herbs to take that support candida elimination.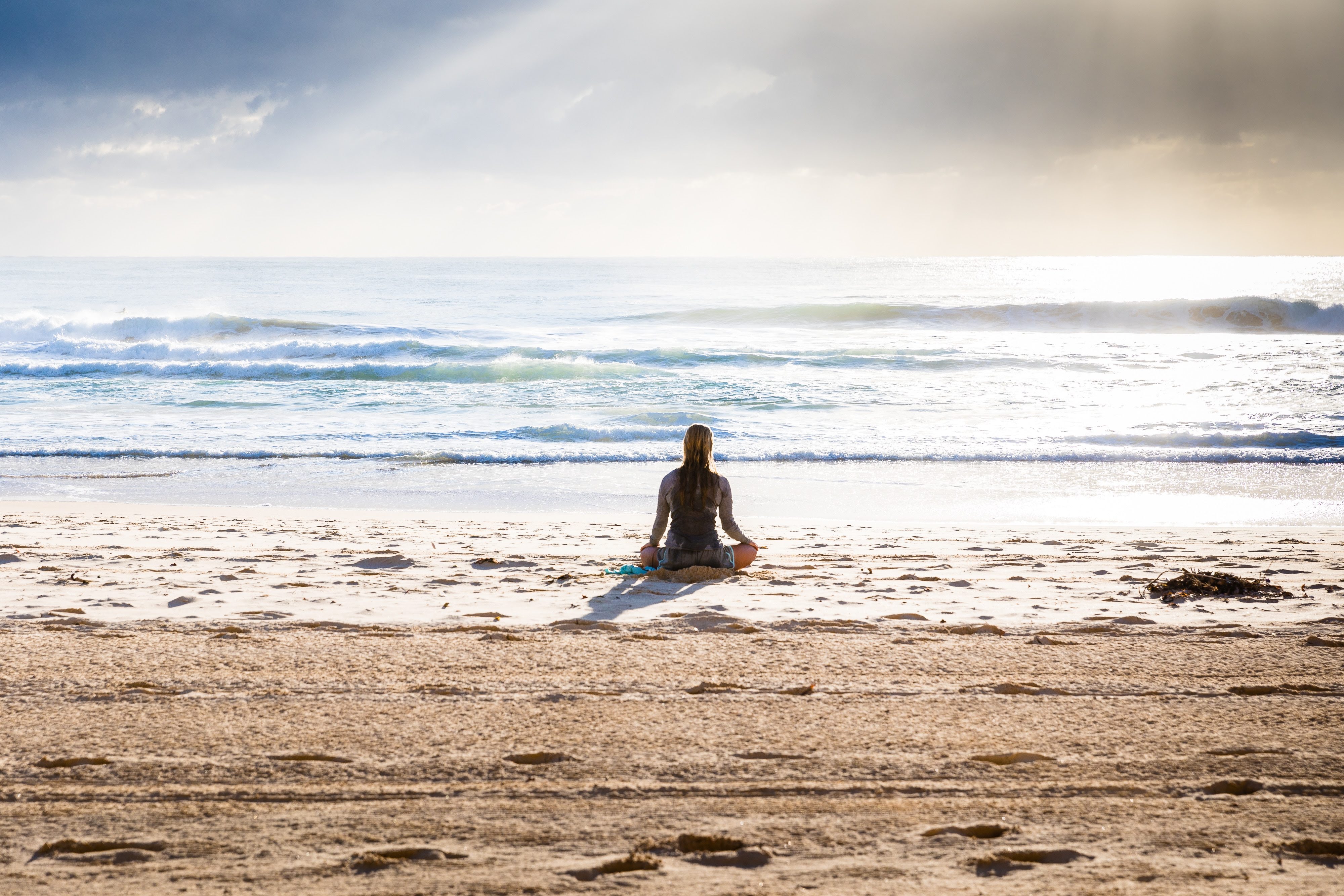 Mindfulness & wellness practices that support candida elimination alongside the diet.
Learn about the underlying emotional triggers of candida and beneficial mindfulness & wellness practices that support candida elimination alongside the diet.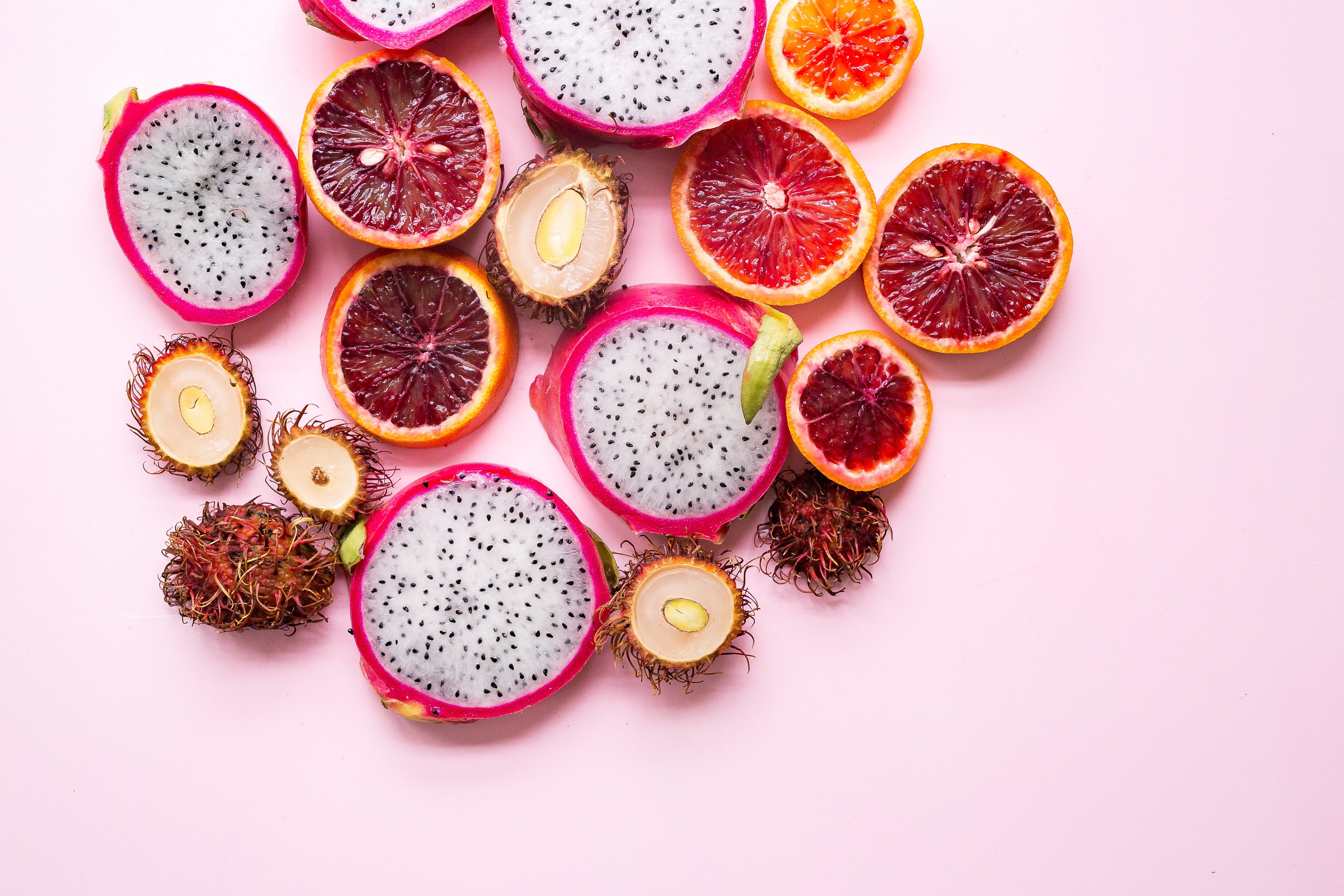 Incorporate a Candida-friendly way of eating realistically into your lifestyle.
Learn about how to realistically incorporate a candida-friendly "way of eating" into your lifestyle that will continually support your candida elimination journey!