Welcome to Healing Herpes Holistically
An essential online resource for everyone who lives with herpes!
This is the herpes handbook you needed when you were diagnosed.
Whether you have lived with herpes for a long time, or you have recently been diagnosed, this will be your go-to guide when you need information to feel reassured, informed and empowered with your diagnosis, and to know how to take the BEST care of yourself, both physically AND emotionally, when you live with herpes.
This program gives you a lifetime of downloadable, practical and friendly information and resources to help you learn how to manage, prevent and heal herpes outbreaks through specific nutrition, supplementation, wellness and lifestyle practices.
It's everything that doctors don't, but should teach you when you are diagnosed, and it is WAY better than a Google search!
Results you can expect:
Learn more about how the herpes virus works so that you can see it as a common and manageable virus, instead of a stigmatized and shameful STI.
Empower yourself with knowledge when you learn how to manage herpes virus within YOUR body.
Feel connected to yourself, your health, and your body in ways you never have before.
Feel confident in your sensuality and sexuality again.
Improve your personal and sexual relationships.
Feel confident when disclosing to potential partners.
Accept and "make friends with" your diagnosis.
Feel like you are not alone.
Help you realize that you are so much more than your diagnosis.

Realize your self-worth and love yourself even more with your diagnosis.

Stop worrying about your diagnosis, and start living your life!
What you can expect from the program: 
Learn how to manage, prevent and heal your outbreaks with your diet:
Including everything you need to eat and avoid to manage your outbreaks.
A 7-day outbreak meal plan with recipes to help heal your outbreaks faster.
Natural immune-boosting and anti-viral supplements, herbs and other natural remedies in combination with antiviral medication to manage, prevent and heal outbreaks.
Suggested self-care, wellness and lifestyle practices to manage and prevent outbreaks.
Tools to identify your personal outbreak triggers.
Tools to recognize and reduce periods of viral shedding.
How you can manage and prevent outbreaks around your period.
Herpes and pregnancy.
Disclosure practices with a sample disclosure script.
Accepting your diagnosis and ending the shame and stigma within yourself.
Learn how you can reduce transmission to your partner(s).
Links with friendly and easy-to-understand info to share with non-HSV partners.
1, 1-hour herpes support call - it helps to talk to someone who gets it!
...AND SO MUCH MORE!
This unique program is incredible and has already been helping so many people who live with herpes.
It is a one-stop-shop for everything you need to know about herpes in a beautifully designed, friendly, and easy-to-read format.
Once you understand how to manage the herpes virus in YOUR body, you will start seeing it as more of a common virus that's an inconvenience sometimes, and less of a STI that carries a lot of shame and stigma.
That's when you can take your power back and live your best life with confidence when living with herpes!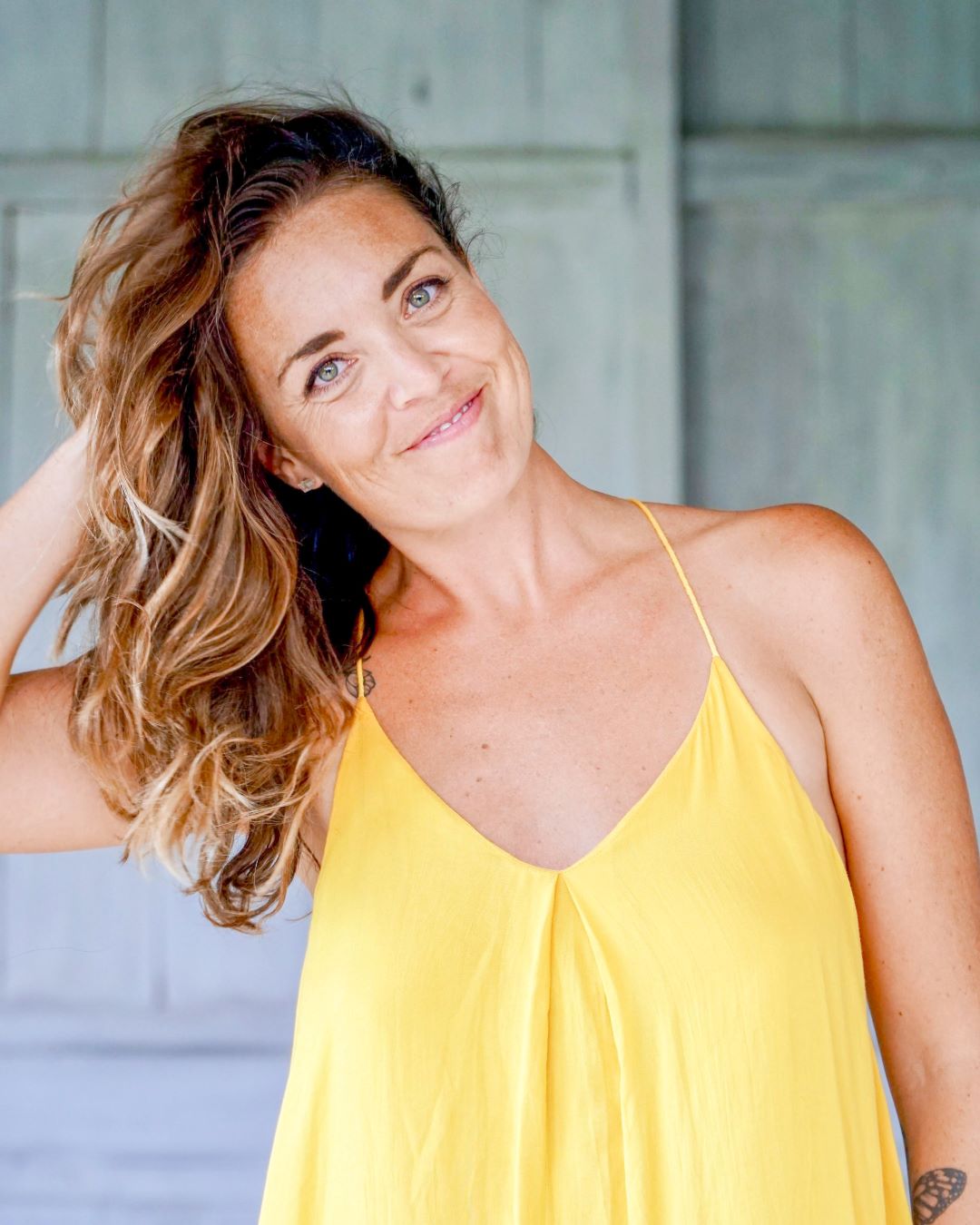 Hi, I'm Adrienne, the Yoni Nutritionist!
I am a Certified Nutritional Practitioner, Yoga Teacher and Women's Health Coach and I have a passion for women's sexual health.
I've struggled with my own sexual health issues for most of my life, and have lived with HSV-2 (genital herpes) since 2001.
In my experience living with herpes, as well as my education as a Holistic Nutritionist, I have learned how to manage, prevent, and heal my outbreaks through diet and lifestyle changes.
I have accepted my diagnosis which helped me end the shame and stigma I had internalized within myself, and was affecting my self-worth and my confidence.
Now that I have learned how to manage my outbreaks, I feel confident within myself and my sexuality again.
I have created this program to share this information, knowledge, and my experience of managing my own personal herpes outbreaks with you.
You are SO MUCH MORE than your diagnosis!
Frequently Asked Questions
Can I get a refund if I'm unhappy with my purchase?
This package is non-refundable.
My bundle includes coaching. How do I schedule my appointment?
Upon purchasing a bundle that includes coaching, you'll receive further instructions on how to book a time for your appointment.
Bundle Contents
Showcase courses and coaching in your Bundle.