Nutrition, diet and wellness practices are so important when we struggle with recurring vaginal health issues.
I've created various training programs to help educate women on the importance that diet, nutrition and wellness practices have on our Yoni health, and how to heal these recurring issues naturally.
It's what you put into your mouth that matters!
Courses Include:
F*ck Candida - An online Candida Elimination course for folks struggling with recurring yoni infections, digestion and poor gut health.
Healing Herpes Holistically - An online support community for HSV+ folks with valuable information, videos, and group support to holistically manage, prevent and heal herpes outbreaks through diet, nutrition & wellness practices.
This program is available for both women AND men living with herpes.
I'm excited to share my knowledge and experience with you to help you holistically heal your Yoni health!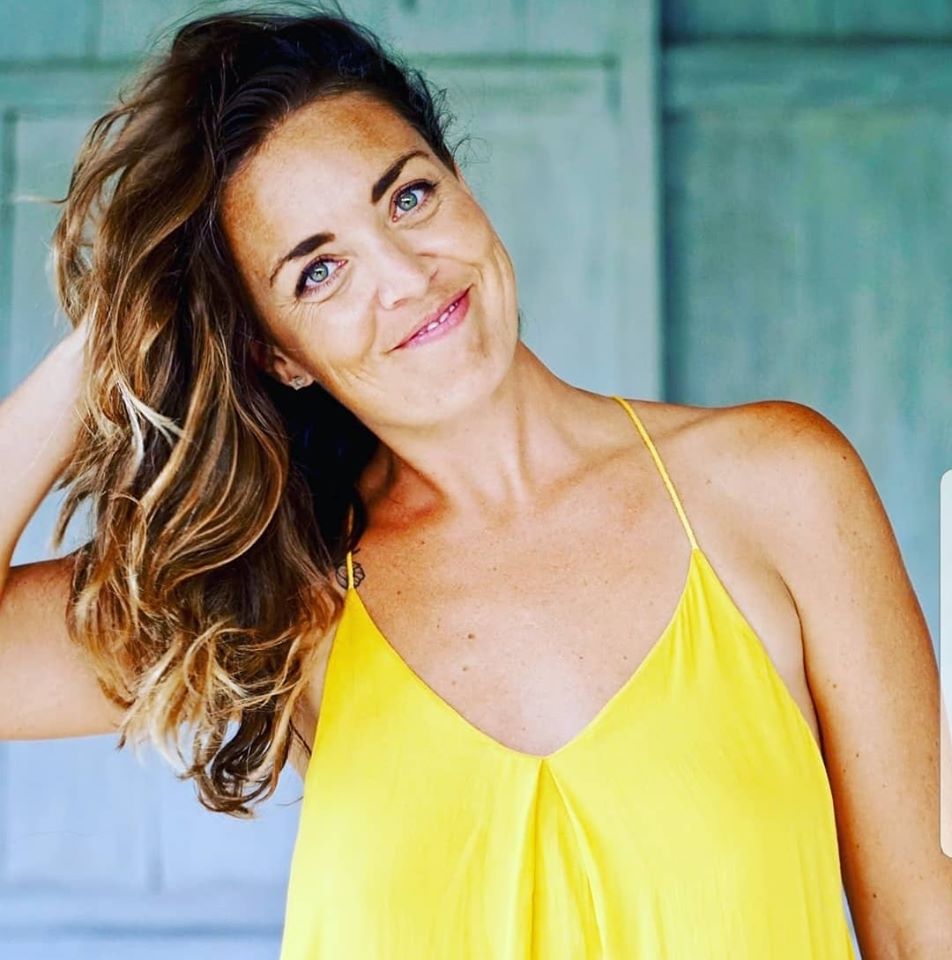 Hi I'm Adrienne, The Yoni Nutritionist!
I'm a Certified Nutritional Practitioner, Yoga Teacher and Health Coach, and have a passion for women's sexual health and wellness.
I have struggled with my own Yoni & sexual health issues for most of my life - from chronic yeast infections to HPV, from a genital herpes diagnosis at 21 to a severe candida overgrowth in my mid-30's, I was able to holistically manage these issues through diet, nutrition and wellness practices.
My own personal Yoni health journey and passion for women's health and wellness inspired me to give up the corporate life to go back to school and become a Certified Nutritional Practitioner.
I now help women who are struggling with their own sexual health issues, heal their bodies, and their Yoni health from the inside out, just like I healed mine!
"The F*CK CANDIDA course helped me learn what and HOW I eat that affects my Yoni health, how to elminate candida, and SO MUCH MORE!
I understand how my lifestyle affects my Yoni health and how to listen to my body. One major insight for me was all the other symptoms in my body that are caused by candida overgrowth. My body reacted really fast to the elimination diet and it was very empowering to join an online community of other women going through it too.
I would definitely take the course again!
- Marlene, Germany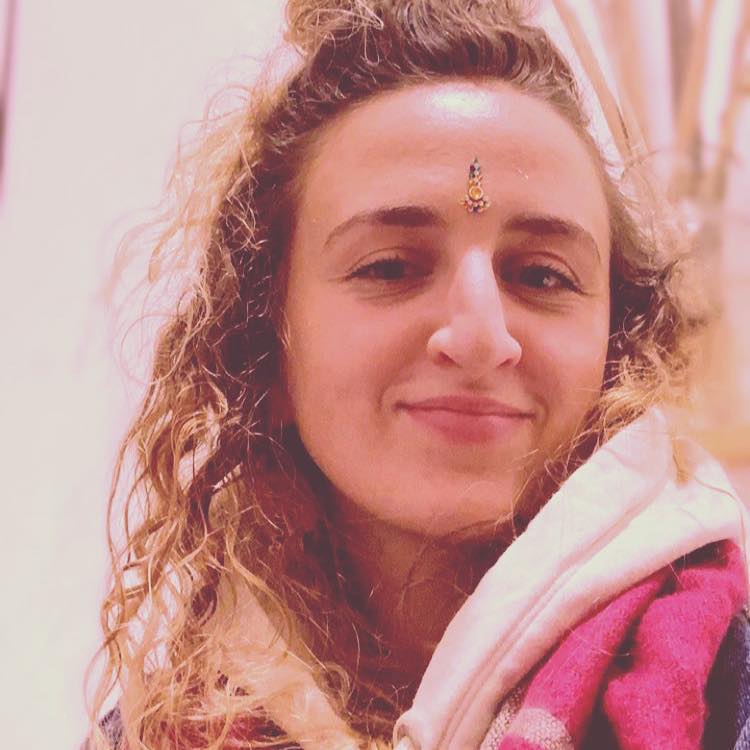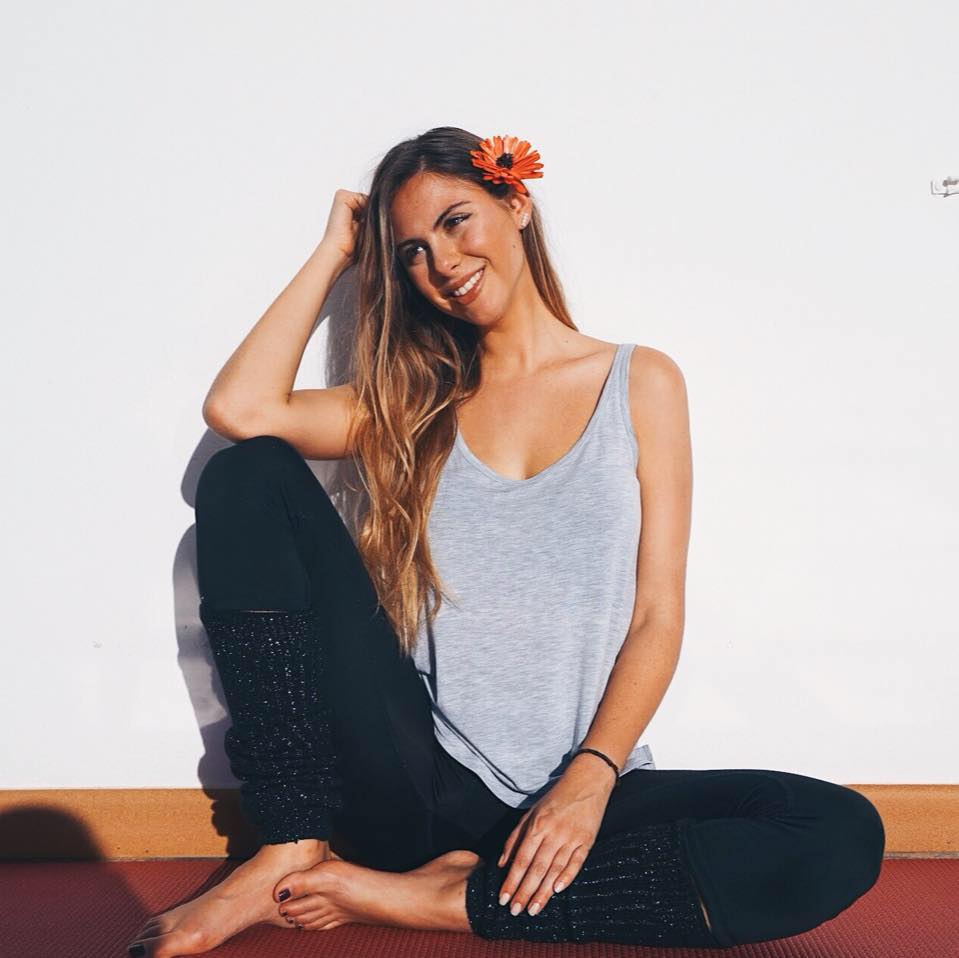 I love Adrienne's Holistic approach and "Women Power" vibe!
I learned a lot about my Yoni health with Adrienne. She is a fantastic woman that really puts her heart and soul into supporting women and to give a voice to our Yoni's balance and health. I never met a doctor or a gynecologist with all of her knowledge (and her empathy). Everything she does is based on her own experience so she always makes you feel understood and that you are NOT crazy. I love her holistic approach and the Women Power vibe that she always creates. I'm so thankful for her beautiful work!
- Mercedes, Spain